Magic Atrium Plaza Apartments Experiences
Holidays in Benidorm with our excursions
Enjoy the best excursions and shows thanks to the Magic Costa Blanca Group. In this section you can get experiences, shows and excursions for the whole family at the best price!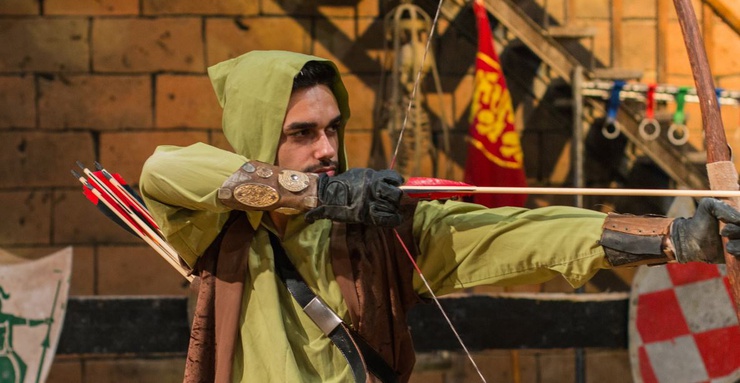 Dinner-Show 'Medieval Challenge' (Normal Entry)
An unique show! Now you become part of that story. It includes: - Dinner and refreshments, medieval style. It does not include alcoholic beverages (surcharge) - Show with jousts, tournaments, etc. Duration 1 hour 30 ...
See more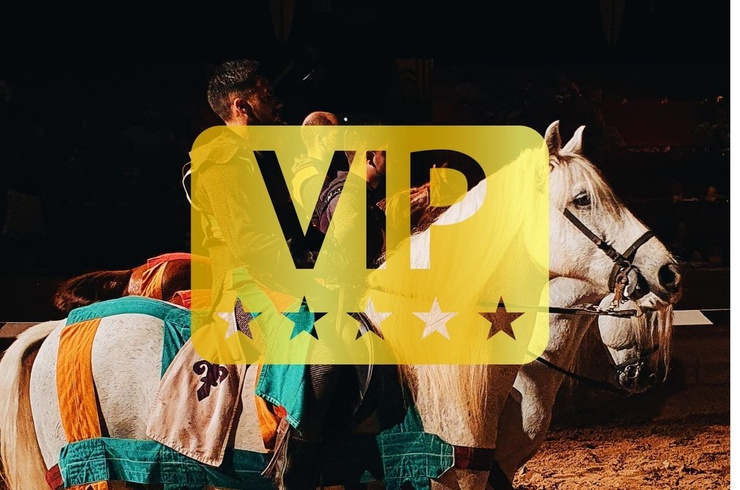 Dinner-Show 'Medieval Challenge' (VIP Pass)
A unique show! Now you will be part of the story. An exciting dinner show with jousting, tournaments, etc. lasting one and a half hours (there is no intermission) with alternating commentary in English and ...
Entrance Tickets Terra Natura and Aqua Natura
Terra Natura is a latest generation animal park where you will discover "zooimmersion", a new concept in the design of habitats that permits contact with the animals through barriers invisible to the human eye. Aqua ...
See more